For the latest Jai-Alai News Click Link News Click Here


Dania Website Click here
Jai-Alai News Click Here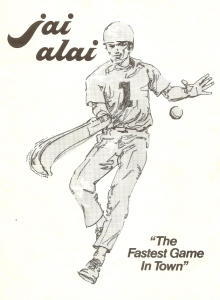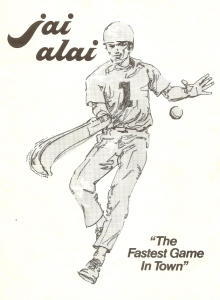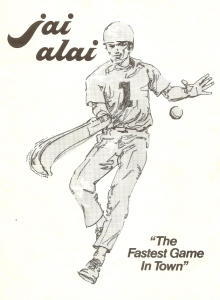 Doubles Championship, Played Aug 31,2017 (France)
Goikoetxea (37) & Lopez (33) Vs Olha (37) & Minvielle (32)
Singles Championship 2017 World Tour
Final Aritz-Vs Lopez

"World Tour" Finals Doubles August 2017
Aritz-Irastorza Vs Egi-Lopez

The Dania "Hall of Fame" Lives on
Hall Of Fame <-----ClICK HERE

Jai-Alai "The Game Of Dodging Death"
Dania Jai-Alai as returned as of Sept 15,2017

Miami Jai-Alai Closed until Dec, 2017
Our URL Is http://Kellyaga.Tripod.com

Both Casino's Remain Open

Dania Website Miami Website
Finale Master1 des Internationaux de Cesta Punta
Sept 2016
Goikoetxea-Erkiaga II Vs Erik-Lekerika..
5 points
-sudden death playoff,Each team has won a partido,this is the playoff..

Click Here For The Latest Jai-Alai NEWS

Jai-Alai NEWS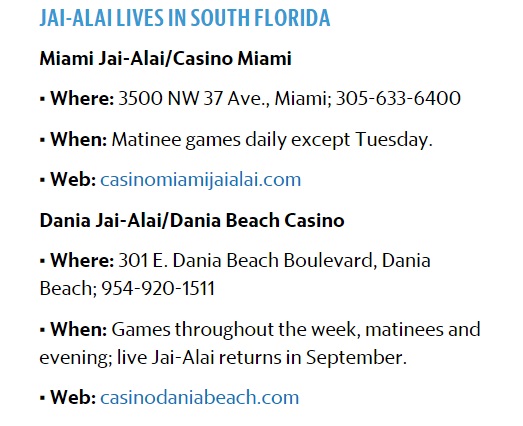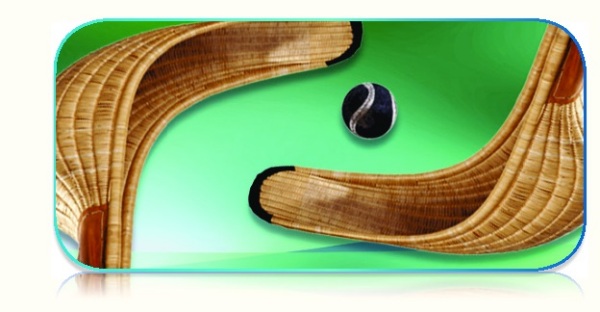 TUESDAY MATINEE'S will be returning in September 2017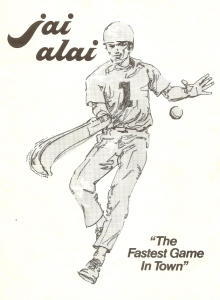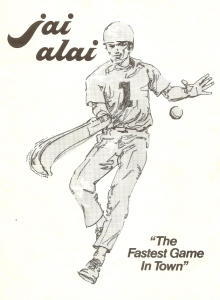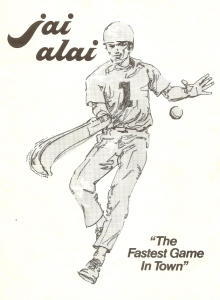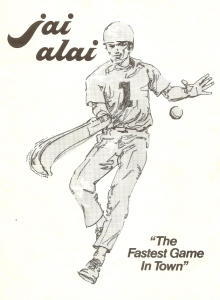 Dania's Live Jai-Alai Schedule 2016
Please See NEW HOURS On our Jai-Alai News Page for June 2016

#31 Jairo Goes Perfect,Breaking Slump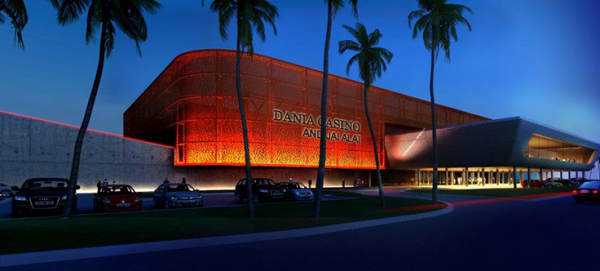 Dania Beach Casino Now Open, Located at 301 East Dania Beach Blvd.Dania Beach Fl
Three blocks East of US-1


Click Photo For Entries,Results,Stats & Programs
WATCH Dania Live

Video Stream <--Click here
Dania Video Click Live
.
NOW OPEN
Dania Beach Casino 301 E.Dania Beach Blvd. Dania Beach Fl
Read Article Click Here
Dania Memories,Game 3,2005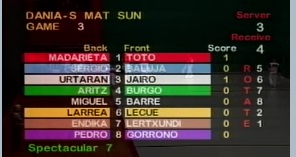 ---

Miami 2005-Nine Point game
Language Translation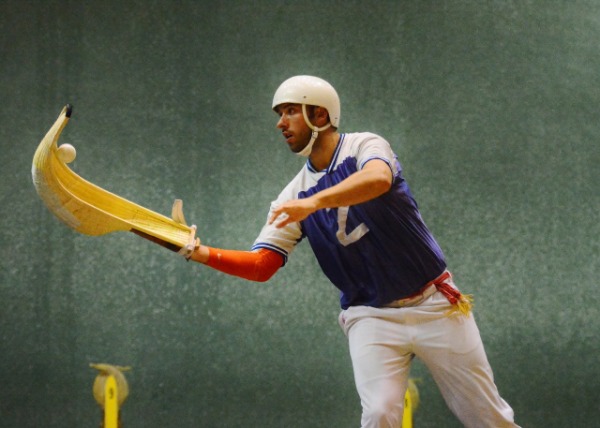 #10 Imanol Lopez- Record Holder For The Most Wins In The Citrus Invitational
NOTE:Despite these two great champions have one of the most impressive resumes of all time,this Championship Singles of the World drew just 3 likes in 5 years and ZERO comments.True this is just the first and last few minutes.I did also have the complete video up but didn't get much support.All I can say is many missed out as this was the best singles contest I have even seen.High Cesta to both Goiko & Lopez for such tremendous efforts.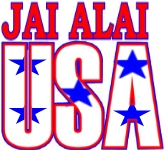 JaiAlaiUSA Main Website Is Officially Closed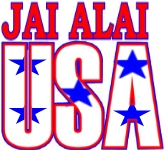 Tribute's For Thee Kellyaga,Jack Carr,& #33 Gandar
"Thee Kellyaga"The World's Most
Famous Jai-Alai Amateur

---
A Tribute To
"Thee Kellyaga" 1957-2008

The Jai-Alai world has lost one of their best ambassador's ever.David Kelly,known in the Jai-Alai world as "Thee Kellyaga" has died suddenly from suspected smoke inhalation while sleeping.
He spent his last day on this earth at the place he loved dearly,the Orlando Fronton.
I have known Thee for several years,he was a fun guy who never took himself very seriously, had a heart of gold and was a great humanitarian.If you needed help,financially or otherwise he was always there for you.
I can never recall a conversation with him that Jai-Alai didn't come up.Just this week we made plans to be at Fort Pierce opening night.He will be sorely missed,and I'm sure there will never be another like him.
May you rest in peace,your friend Bill
| | |
| --- | --- |
| | |
| Elloriaga Former Amateur Program Director | Orlando Announcer Tony Woods (Tuff Tony) |

"Thee Kellyaga" 2004 Inside The Ocala Cage

No Amateur was more famous throughout the world then
"Thee Kellyaga"
Gallardo,"Thee Kellyaga" Robles

Photo Taken @ Hamilton Jai-Alai & Poker Sept 2005
"Thee Kellyaga" & Pancho

"Thee Kellyaga" At
Hamilton Jai-Alai and Poker Sept 2005

Jai-Alai The World's Fastest Ballgame

"High Cesta to Everyone"
One question I am always asked is,how did I become so Famous.I would have to say its my defense against a hard thrown cortado.At that time I'm like a magician,"I disappear".In other words,I get off the court as fast as I can.

Orlando Jai-Alai Former Home Of The Citrus Invitational No Live Games
Useful
Links
This website is a tribute to David kelly aka "Thee Kellyaga" and Jack Carr


To Contact JaiAlaiUSA
JaiAlaiUSA@Aol.Com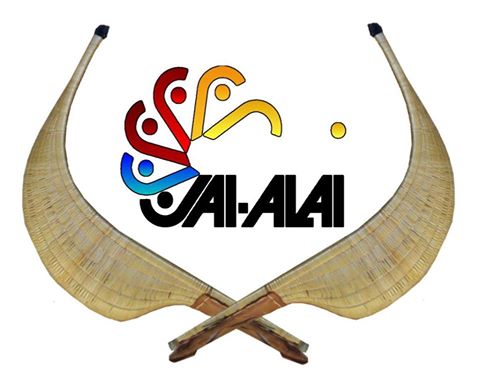 ---
JaiAlaiUSA On Facebook
FaceBookOur E-mail JaiAlaiUSA@Aol.com